Today I improved this animation for you guys, so it's more heartfelt and less busy. One of our sage readers suggested the change (thank you, Iain!) and I think it looks way better. 😊
We've talked about how meditation is the practice that helps all practice. So, I hope this GIF inspires you to meditate.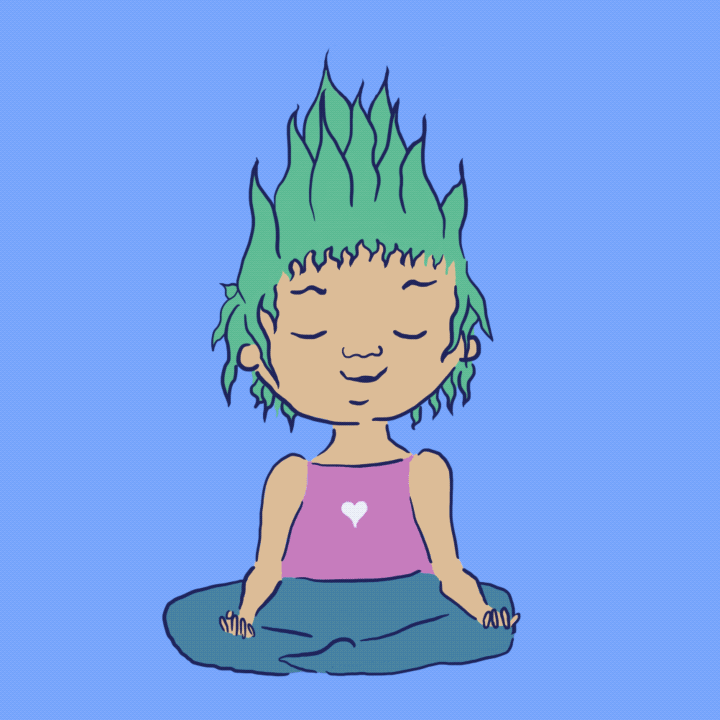 ---
Thanks for reading.
And please keep any suggestions coming!