James Clear is a genius when it comes to finding the joy in good habits.
No more feeling guilty. No more rigid self-discipline.
Instead, he wants us to make simple changes to our environment. By changing our physical space, we can trigger a change in behaviour, and thereby change ourselves.
Here's how:
The 4 Laws of Behaviour Change
1. Make It Obvious
When I exit the kitchen at 6am, nursing the day's first hot cup a joe, the first thing I encounter is the couch and the latest notifications on my phone.
But what if, before bed last night, I laid out my yoga mat on the living room floor, so it was the first thing I saw after I grabbed my coffee?
That's one simple way to 'make it obvious', and trigger a daily habit of yoga with coffee.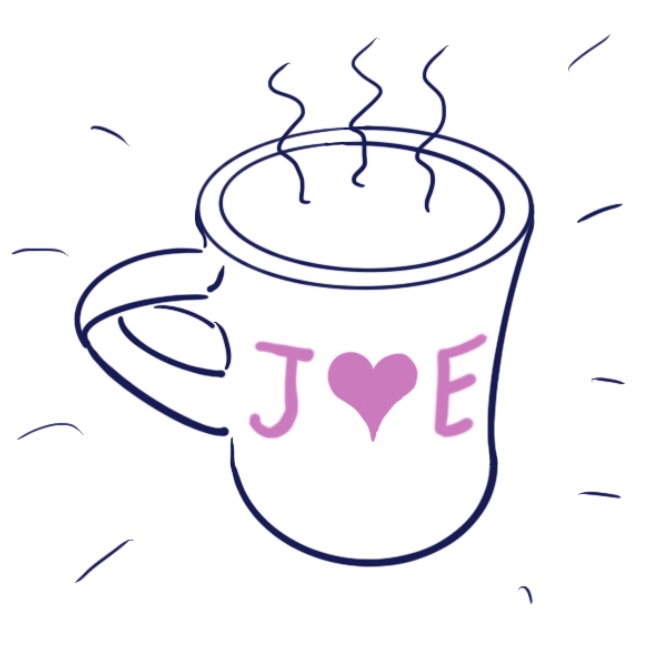 2. Make It Attractive
So, I've got my coffee, and I head over to my yoga mat. But I'm not feeling it today.
The mat's thin and crappy, and it curls up at the ends. I'm pretty sure it's actually an old roll mat for camping, and not a yoga mat at all. It defo doesn't do anything for my knees.
What if I invest in a comfy yoga mat with a nice design? What if I place it next to the glass door so I can look out at the balcony? What if I move the side table, so there's a nice, handy place to rest my coffee (the better to sip between poses)?
Now, we're talking! I've successfully 'made it attractive' to settle down into my new yoga habit each morning.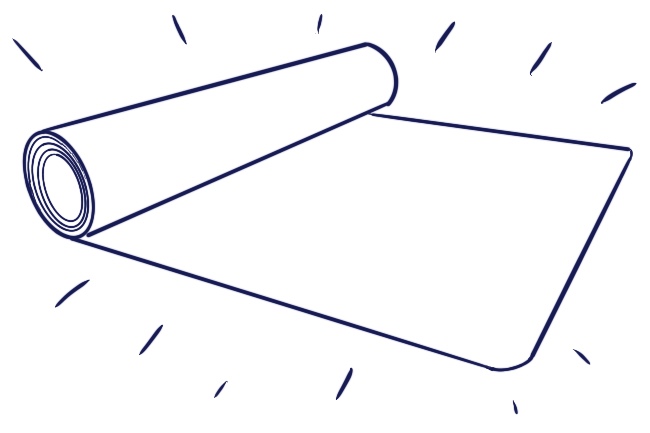 3. Make It Easy
Lush. I've created the most attractive, little yoga nook in the corner of my house. But now I have to do actual yoga? Sigh.
This could take 40 minutes out of my schedule. Don't I have more urgent things to do?
So, what if, rather than force myself to do long-form yoga every day, instead I just commit to 2 minutes' yoga each morning?
Just that 120 seconds' practice is enough for mental grounding, and to give my achy joints a stretch.
James Clear says consistent, small habits are far more important for self-change than making some superhuman effort once or twice:
"Every action you take is a vote for the type of person you wish to become. No single instance will transform your beliefs, but as the votes build up, so does the evidence of your new identity."
Great. So, I commit to 2 minutes' yoga daily. Anyone can do that! I've successfully 'made it easy'. And once I get on the mat, and get started, you know I'll probably end up doing more!
4. Make It Satisfying
So I do my yoga. For 2 whole minutes. And somehow 2 minutes becomes 10. Which is great.
But all the while, I'm distracted. I'm thinking about work. And the whole experience is unfulfilling.
Is this a yoga habit I'll keep up? No way, not if I don't enjoy it!
What if I commit to bringing my awareness into my body while I practice?
What if I tune in to the aches as they unravel during each asana? What if I savour the good sensations in my muscles after every session.
Sometimes, all it takes is a moment of conscious gratitude to successfully 'make it satisfying'.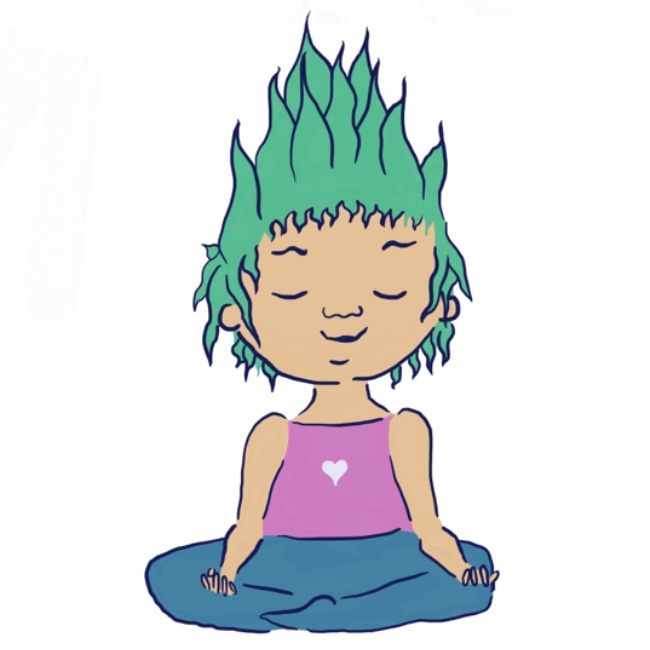 Plus, the coffee helps.
Now my yoga habit is obvious. It's attractive. It's easy. It's satisfying. I'm well on my way to building a habit that sticks.
Conclusion
By helping us understand ourselves (instead of battling ourselves), James Clear demonstrates a more enjoyable way to build habits. Instead of using willpower to force the matter, we can craft a system that makes new habits feel more natural.
Simply reflect on these 4 elements needed to make change intuitive and comfortable.
(Of the habit trigger) make it obvious
(Of the practice) make it attractive
(Of getting going) make it easy
(Of the reward you feel after) make it satisfying
And instead of fixating on some distant goal (losing weight or becoming an accomplished yogi), we can take pleasure in the process — the movements, the breath, the habits, the daily system — that gets us there.
Clear says it best, in his book Atomic Habits:
"When you fall in love with the process rather than the product, you don't have to wait to give yourself permission to be happy. You can be satisfied anytime your system is running."
Who doesn't want that? 😊
---
So, What About You?
I'm eager to know: Which new habit are you gonna test this out on?
Tell me one small way you can make your habit obvious, attractive, easy, or satisfying?
I promise, if you type it out here, you're more likely to do it. (They've done the science to prove this). So go ahead and share one small part of your new habit system in the comments below!