"Go within every day and find the inner strength so that the world will not blow your candle out." ― Katherine Dunham
Katherine Dunham was a journalist, professor, activist, filmmaker and writer.
But most of all, she was a dancer.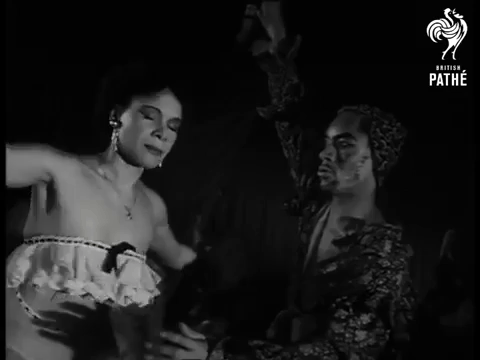 Born into poverty in Chicago, she grew up to travel the world. Through the 1940s and 50s, her Katherine Dunham Dance Company were the only self-supported Black American dance company of their era.
And they were a huge hit throughout Europe and Latin America.
Dunham knew a thing or two about inner strength.
She innovated dance techniques you can see in hip hop and modern styles today.
She performed Southland, a ballet that dramatised lynchings in the American South.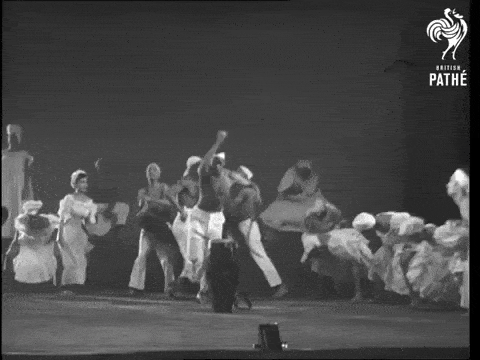 And she stood up to heat from the state department, who didn't enjoy their country's White violence being named and shamed to the rest of the world.
Every national tour contended with segregation in hotels and theatres, but Dunham persisted.
When Hollywood came knocking with big money offers, she refused to fire her darker-skinned performers like they asked.
Later in life, when her government deported Haitian refugees, she went on a 47 day fast in protest - aged 83!
She was no yogi, but damn was she formidable.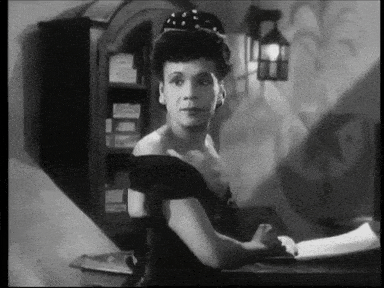 And her hard-won wisdom resonates with yoga culture.
We can learn extreme moves that call for physical strength, but the real value of yoga is that chance to look within.
And when we look within, we find real strength. And the opportunity to follow in Katherine Dunham's footsteps, and change our world. 💚
---
How does Dunham's life resonate with you?
For me, I think so much of what she stood up against still persists. But I also think: if she found the strength to rise to her moment, so can we. 😊