Interesting Times
The pandemic was hard for the team at PracticeNow! We're a tight group. United by our faith in practice, we built a business to serve yoga teachers. And now, from the admin portal of our software, we saw their business plummet in real time.
Student numbers dropped daily like some kind of countdown to doomsday. Our teachers were bereft as we were: How long would this last? Can we survive?
In a matter of days, Zoom became our beacon. It was a ray of hope for teachers. Piecemeal classes, some free at first, began to be mustered together. Zoom passwords in inboxes. Student attendance tracked with pencil and notepad, then spreadsheets.
Could we assist these teachers digging themselves out of the dark? Could we build secure virtual yoga studios around Zoom, and help them survive?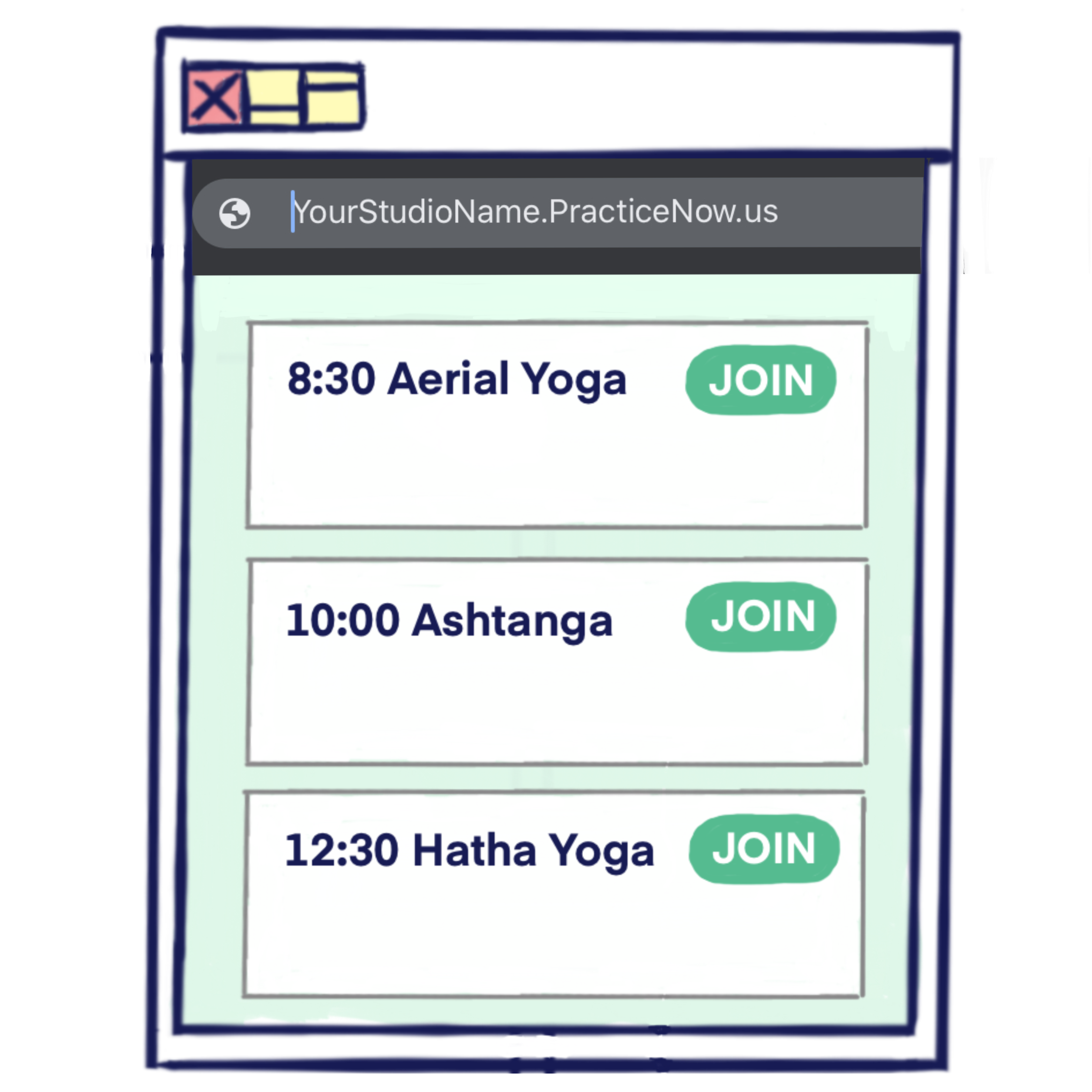 As Leena (our master at code) scrambled to learn the Zoom API and adapt our membership system, we started to notice weird things happening.
Some studios had students with international friends. These friends wired money to their buddies to forward to our teachers for the privilege of attending class.
So we set to work on international payment features and dynamic time zones! And it began to dawn on us just how powerful a Zoom yoga studio could be.
Pandemic Martial Arts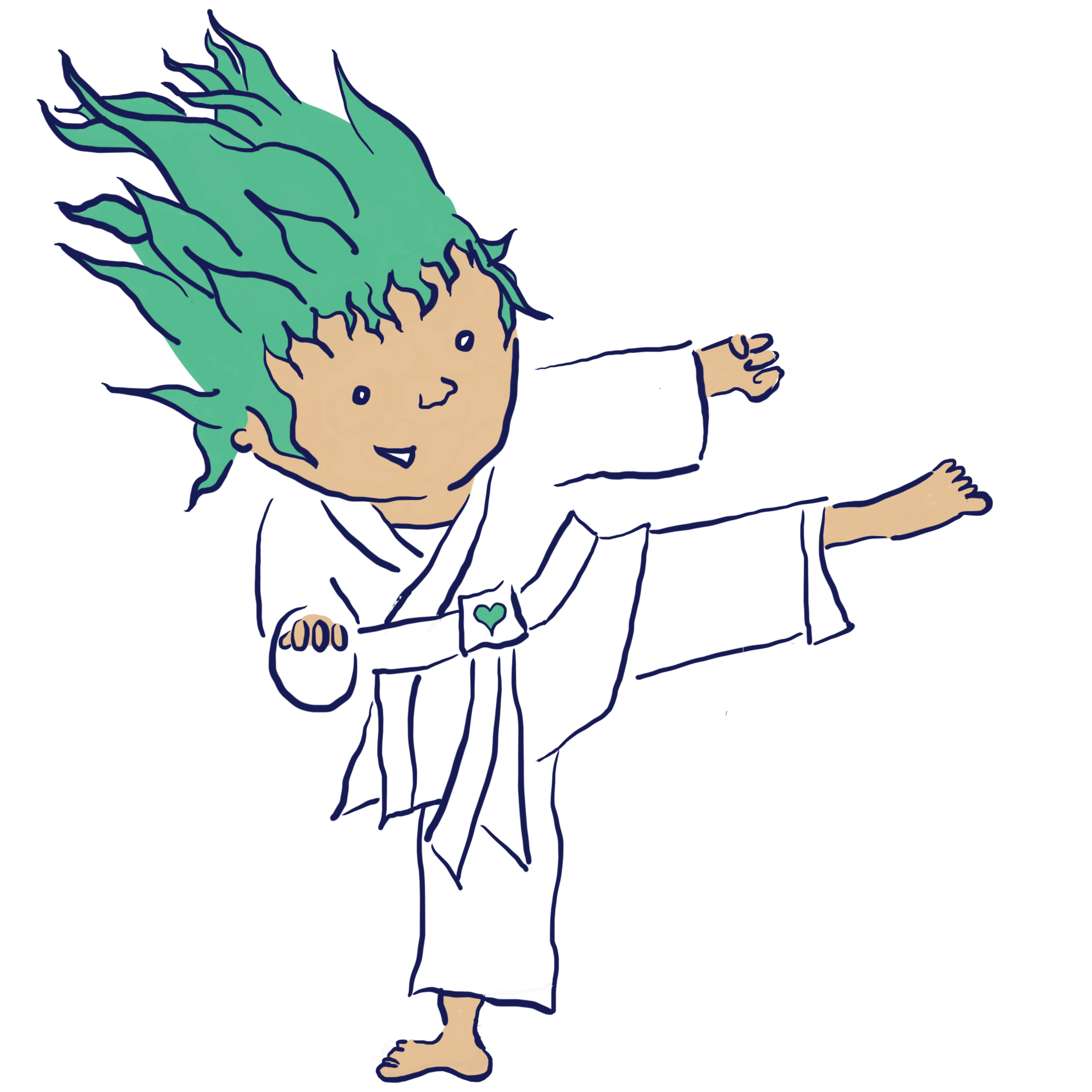 Sometimes, in jiu-jitsu, a punch or kick is coming at you. It's scary as hell.
But your job is to take the force of the blow and use it to your advantage. It's how 6 foot thugs end up flipped on their butts. And it's how the pandemic felt to us.
This huge, thuggish force charging at us. Destroying lives and livelihoods. But maybe we could learn from martial artists.
We could flip the pandemic's force for change, fling it through the air, and use it to drive our business forward in a new way.
"The obstacle in the path becomes the path. Within every obstacle is an opportunity to improve our condition."
― Ryan Holiday, The Obstacle Is the Way: The Timeless Art of Turning Adversity to Advantage
The Power of This Moment
Right now, a long-term shift's happening in the numbers of people who choose (and prefer) to work and learn from home.
Right now, Zoom is tech that half the world's been crash-course trained to use.
Right now, there are international people who, due to their governments' furlough policy, and fewer opportunities to spend, actually have more disposable income. And more free time.
Many are just as scared as we are, and hungry for the wellbeing formal yoga practice can bring.
The Power of Mindset
We believe yoga teachers who practice jiu-jitsu with the pandemic now are going to be leaders of the online yoga teaching space in the future.
Now's the time for brave teachers to build a strong international brand and serve the worldwide audience who needs them.
For us, this's begun to influence every decision we make. When we beautify design, it's with a global audience in mind. When we enhance memberships, our first thought is to consider things like multiple pricing tiers so students from wealthier nations automatically see and pay a higher rate.
This is the new mindset our teachers have taught us. And it's the mode of thinking we all need to get used to, if we're gonna survive the future.
It's why we were moved to write this post. Because our sense is that staying present with this jiu-jitsu of change, is how we're all gonna make it through.
Being clear and strategic in this moment, being willing to adapt and learn, is how we transition from survivors to thrivers.
In the weeks to come, we'll share stories with you about the amazing teachers whose online yoga studios are lighting the way.


Leap of Faith
We realise what we're advocating is hard. We know it's tough to dream big whenever everything's in flux. You're paying rent on an empty studio. You're taking care of family who're more vulnerable at this time.
We get it. Our world's topsy turvy too.
However. This planet needs yoga. Now more than ever.
Our teachers who embraced change are serving students in Singapore, Australia, Belgium. The peace yoga brings is needed, and people are ready for it. So, here's what we're asking.
Seek out a quiet space in the midst of this chaos, and sketch out the bones of a plan. Make a list. What would it take to go global?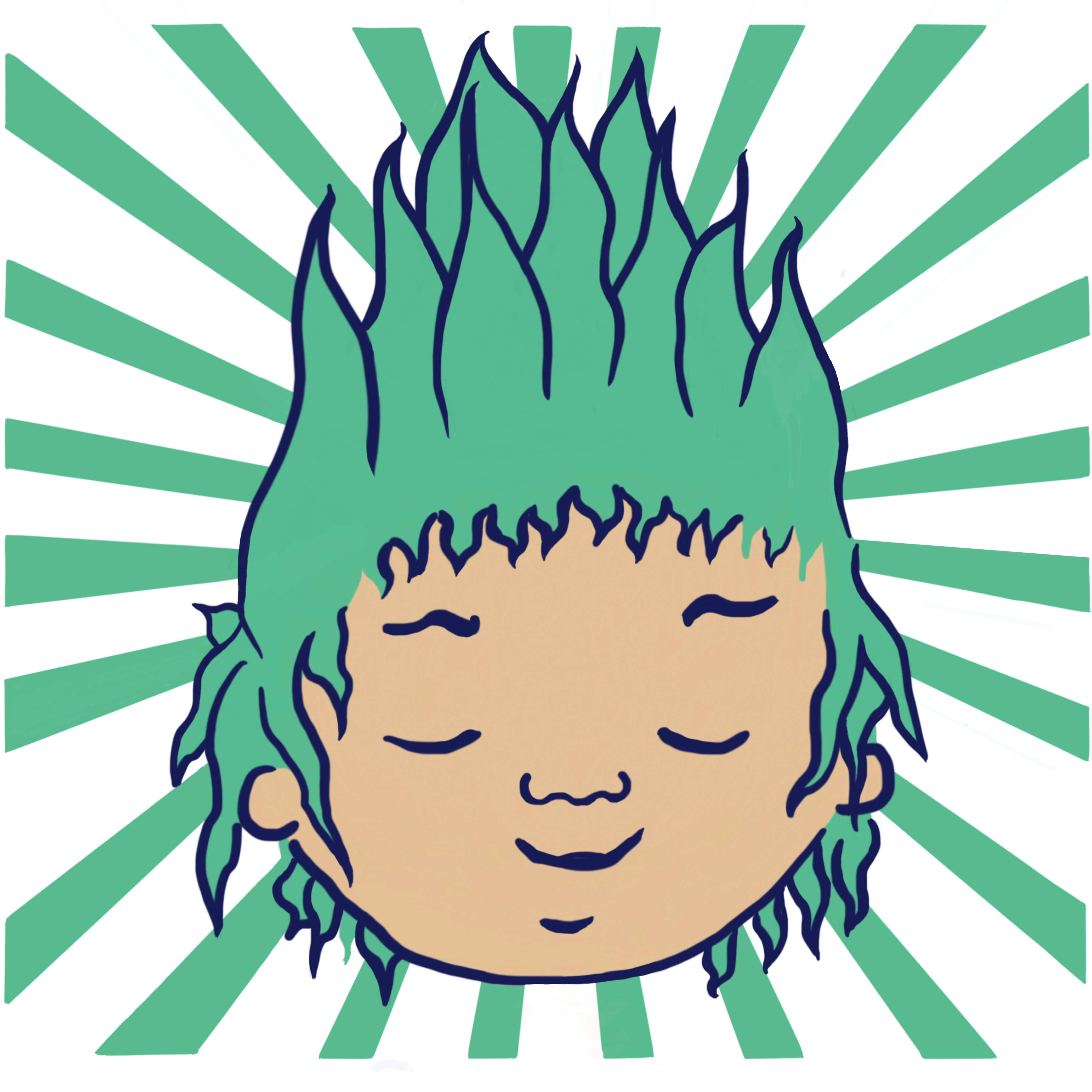 We've got your back. We'll share resources to help. From what we've seen, you've got every reason to feel positive about the future. Just remember: The world needs what you teach. 💚
---
What's Your Take?
How have you and your business been coping with the pandemic? What would it take for you to go global? Have you already started? What's your next action? We'd love to hear your story in the comments below.